Sales hiring is broken for candidates and employers
Leap is utilizing Advisors to change the way companies hire. Advisors are sales leaders that interview candidates before they're sent to companies for review.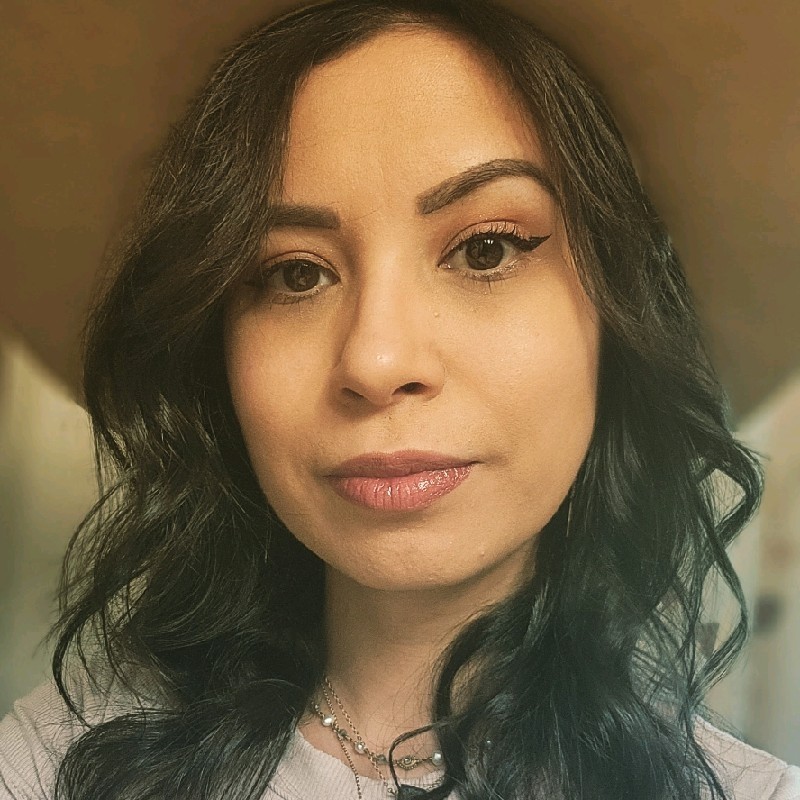 "Leap was able to connect me to a company that I had no idea I was a good fit for. I gained expert insight from my advisor and was able to complete the entire interview process more quickly than applying directly with the company."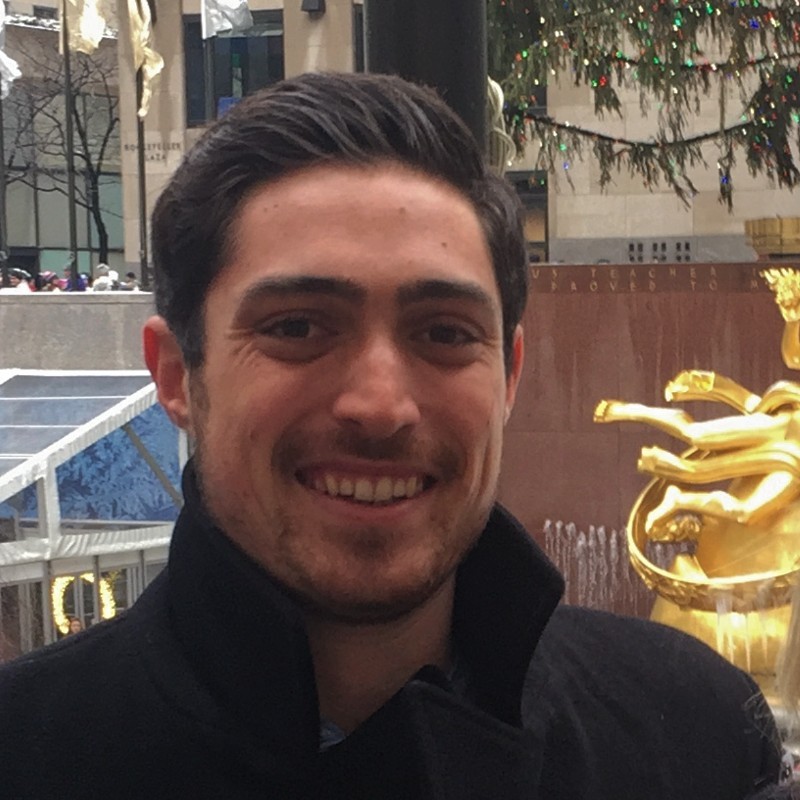 "Great way to use my experience to make incremental income. I plan to use my Leap income to fund my next vacation."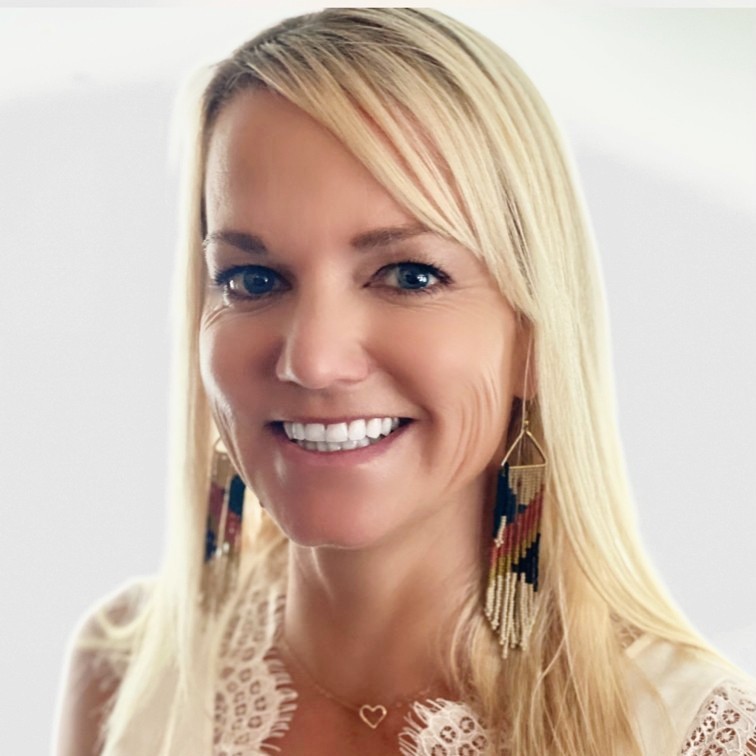 "When we were introduced to Leap we needed to hire 20 sales reps in 60 days. Leap was able to move fast and send over quality candidates. They helped us hire 5 sales reps which really helped us move the needle."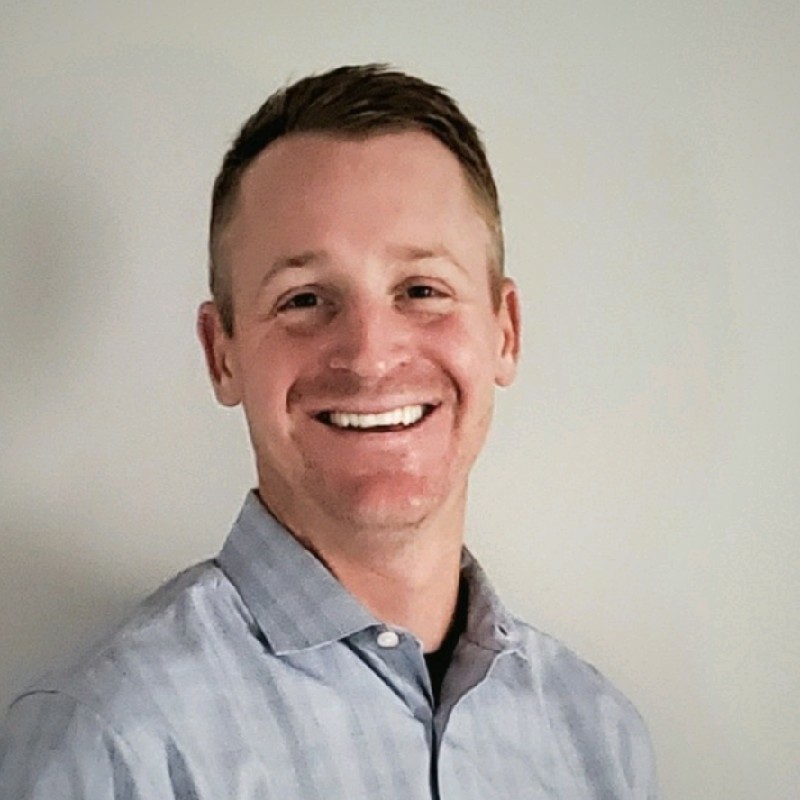 "The team at Leap are great! I've had the opportunity to work with them over the past year and highly recommend their partnership to anyone."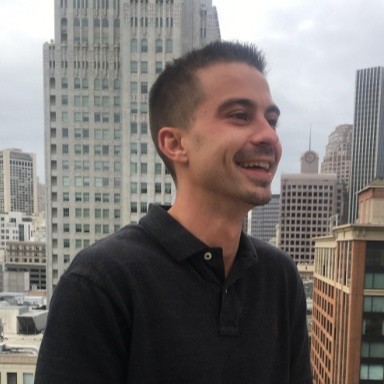 "It took less than 30 minutes to get onboarded as a Leap Advisor. Super easy."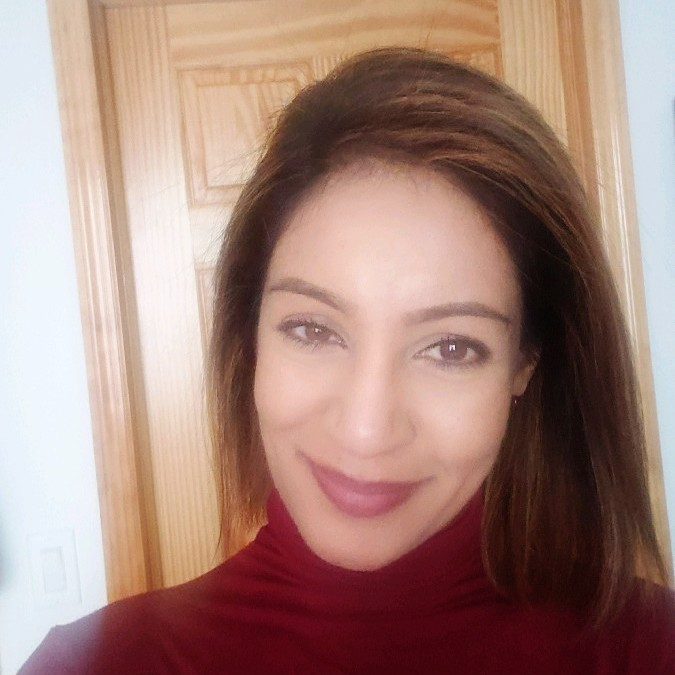 "I really enjoyed the process with Leap. It was nice to be involved in conversations rather than bargaining my worth. Leap humanized an industry where many see numbers instead of faces."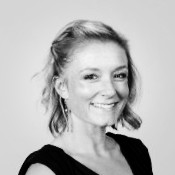 "Being a Leap Advisor is perfect because it accommodates my schedule and helps me to stay sharp as a business leader."
Candidates
Being Leap approved allows you to move faster through the interview process! Get ready for the interview with tips from our experienced advisors.
Advisors
Get matched with Leap clients and start interviewing qualified candidates. Advisors get paid for their time and judgement.
Employers
Leap recruits talent and pays industry leaders to provide you with impartial feedback before the interview process begins.
Candidate
Candidates sign up and build your profiles

You will speak directly to a Leap recruiter

If you're a fit for one or more of our open roles, you'll be matched with a Leap Advisor

Leap will provide materials to prepare you for the chat with your Leap Advisor and we'll facilitate getting that conversation scheduled

If you successfully pass the screening process, you'll be submitted to the client and fast-tracked for the role

After your Leap Advisor screening, you'll receive a survey to provide confidential feedback about the experience so we can continually improve the process for future candidates
Advisor
Industry leaders apply to create profiles with Leap

Leap will reach out to you directly to discuss your expertise in more detail

Once approved, you'll be set up as a Leap Advisor on our platform, including Gusto for receiving payments, Calendly for scheduling interviews, and JazzHR for submitting reviews on candidates

Leap will match you with a client and help you get familiar with their open roles and specific needs

Then you're all set! You can start interviewing candidates and getting paid for your time and judgment
Employer
Work with Leap to select industry leaders (Leap Advisors) who will interview candidates for your business to replace at least one internal hiring round

Leap works with your team to understand each role's requirements and set up job orders

Leap schedules a calibration call with your team and approved Leap Advisors

Candidate sourcing and screening begins

Semi-monthly meetings are set up between your team and Leap for ongoing feedback on submitted candidates

Leap works with you to collect quarterly business updates to send to Advisors